Radiator Shaping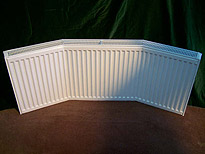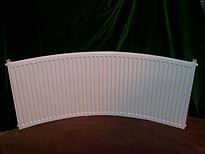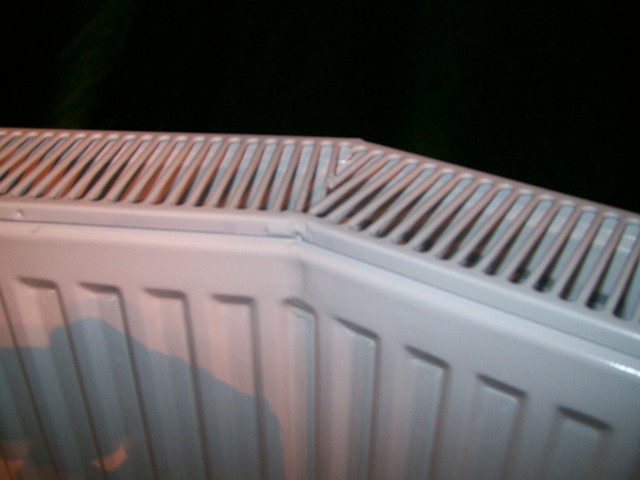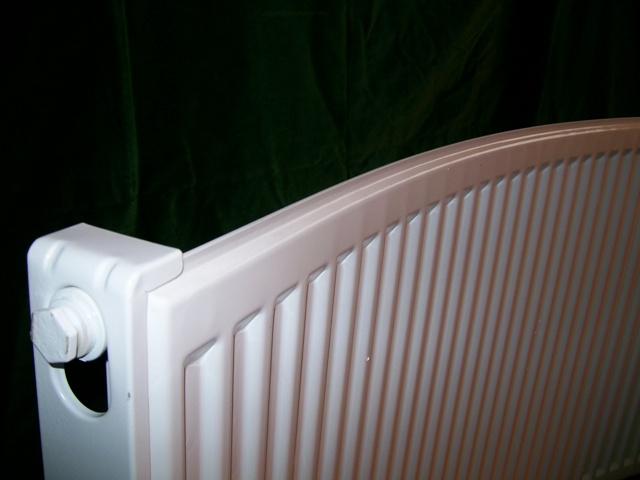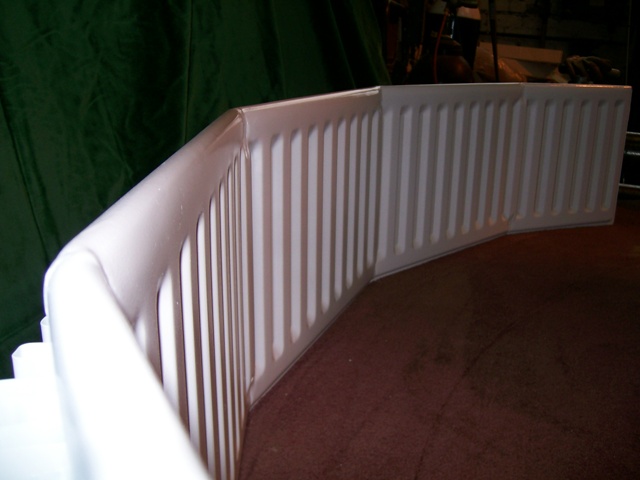 W. T. Randall Ltd have been shaping radiators since its formation back in 1972 yet our experience in angular bending and curving radiators goes back even further than that. Over the years we have shaped both single and double panel radiators of all types to fit all manner of bays, alcoves and conservatories. Put simply, if you need an angle or a curve in your radiator then W. T. Randall Ltd are the people you need to speak to.
Requirements (what we need from you):
Accurate template of the bay/alcove/conservatory location – this can be made using a roll of wallpaper or backing paper (please also indicate whether the template has been done against a skirting board and provide the thickness of the skirting if so)
Type of radiator (i.e. style, manufacturer etc)
Size of radiator (i.e. length, height and whether it is a single or double panel)
Testing: all radiators are pressure tested to 50-70psi (dependent on type of radiator) after the fabrication process.
Guarantee: following the fabrication of your radiator, we will match the guarantee made by the manufacturer.
Radiator supply: you can either supply the radiator to us yourself or let us source the radiator for you.
Collection/Delivery: you can either drop-off and collect the radiator yourself or we can collect and deliver straight to your door (delivery charge applies).
If you have a radiator that you would like shaping then please contact us by phone, fax or email using the details at the top of the page.