Steel Fabrication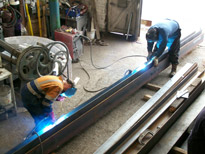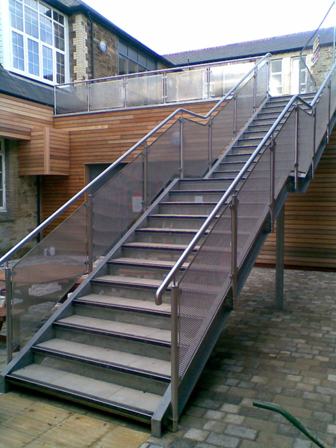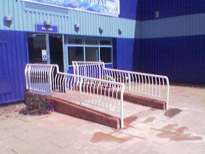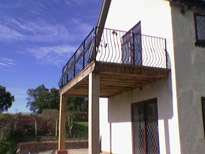 Steelwork lies at the core of W. T. Randall Ltd. We are specialists in fabrication and welding techniques which enables us to create bespoke structures such as railing (e.g. hand rails, safety rails), gates, fire escapes, balconies, staircases, cycle sheds, 'buggie' shelters, and basically anything that can be made out of steel!
A significant percentage of our steelwork involves the installation/fitting of steel beams to provide additional structural support during the refurbishment of various buildings. These buildings range from those in the public sector (e.g. schools, hospitals, prisons) to the private home. During these refurbishments we are often asked to remove existing steelwork/structures/other items which we are happy to quote for.
For some examples of the steelwork projects we have undertaken, please see our Example Projects page.
If you have a requirement that involves the fabrication of steel and would like to discuss it in detail and/or receive a quote, please contact us by phone, fax or email using the details at the top of the page.